Orthodontics
When patients have problems with incorrectly placed teeth, jaw misalignment, and other irregularities, that falls under the dental orthodontics category. It is a common dental problem, almost a third of people need some type of orthodontic treatment. Some treatments are easy and take a few months, others are more involved and take a few years. Typically, it is easier to do with younger patients as their bones are still growing and so are easier to move and adjust. Adults can see our dentist with special interest in orthodontics to seek further options.
When you come to Allen House Dental, we are happy to offer you a range of options in orthodontic procedures. Our highly experienced team is dedicated to making the changes you need to get the smile you long for. Better alignment is also better for the shape of the face and even for eating. See our highly skilled and experienced dentist to discuss your options, including Invisalign, Oralign Clear, Original and Oralign Advance.
What is Oralign/Invisalign/C-Fast?
When people are self-conscious about a crooked smile and this goes on for a long time that can have a real impact on how someone feels about themselves, and their mental well-being. Oralign/Invisalign/C-Fast /Invisalign/C-Fast are the latest in orthodontic dentistry so that people can get their teeth fixed effectively and discreetly at an affordable price. We do offer 0% interest on 12m finance for our potential patients if interested. Our team at Allen House Dental can then offer the highest standards in orthodontics. Here is a closer look at the three main treatment options:
• Teeth need realigning – Oralign/Invisalign/C-Fast uses invisible aligners to gently bring teeth back into position. The patient wears them during the day, with no-one else even noticing them, apart from when they need to eat. As long as you follow the given advice, they can achieve great things. If you have been putting off visiting a dentist because of concerns of something obvious and ugly, times have thankfully moved on! Book a consultation with us and we can provide various treatment options.
• Straightening crooked teeth –Invisalign/C-Fast/Oralign Original is another popular orthodontic treatment our highly skilled dentist can offer. It is an appliance that has been made to be barely visible and should not interfere with your usual day or change your appearance. If you have front crooked teeth, and you follow our guidelines on how long to wear it, you can start seeing straighter front teeth in as little time as 14 weeks! Being one of the oldest traditional family dental practice in Crewe, we have the experience to put all our patients at ease. Please refer to our patient reviews on our homepage.
• More complex orthodontic needs – If your dental needs require something other than the above options our dentist will talk with about the Invisalign/C-Fast/Oralign Advance option. It is still a discreet appliance, but it is fixed. Once in, it is hardly noticed by others as you go about your day. We will provide the training needed to look after it.
Improve your dental appearance and functionality!
By coming to see our team, who has to offer, you can take a step towards getting a better-looking smile, but also having better functioning teeth as well. Be more confident when you go out with friends, smile at strangers without holding back, be ready to greet new customers, smile during business meetings and when picking up your children from school! The treatment hardly shows, and the results are amazing. With Allen House Dental at your side, you can find the best choice for you.
Get In Touch
Our Clinicians will provide accurate diagnosis and come up with the appropriate orthodontic treatment plan with agreed costs upfront.
Feel free to contact us at any time – Allen House Dental is here to take care of all your orthodontic needs. You can send us an email at info@allenhousedental.co.uk, call us on 01270 581024 or drop us a line on our Facebook page.
Crewe Trusted Orthodontics
We are creating beautiful, healthy smiles in the heart of Crewe for over 40 years.
We've helped thousands of patients throughout this process. Take a look at our countless before & after's below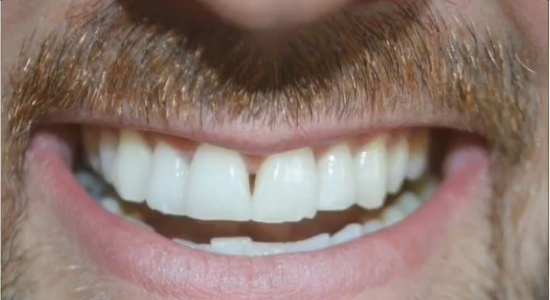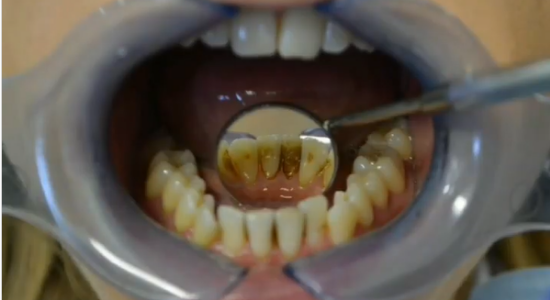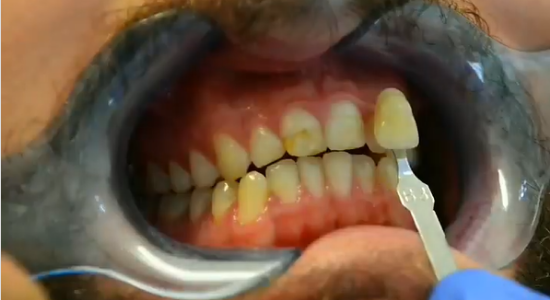 You Don't Like Your Smile
You're Afraid of the Dentist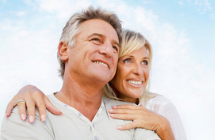 Your Child Needs a Dentist
Allen House Dental Practice
Our Patients Were In YOUR Same Situation…
We treat each patient as though they are family
We Can't Wait To Get To Know You!
Make An Appointment Today!
Call Us On 01270 581024