Get advanced teeth whitening treatment at best dental clinic in crewe. Sit back, relax, and let us worry about those teeth stains.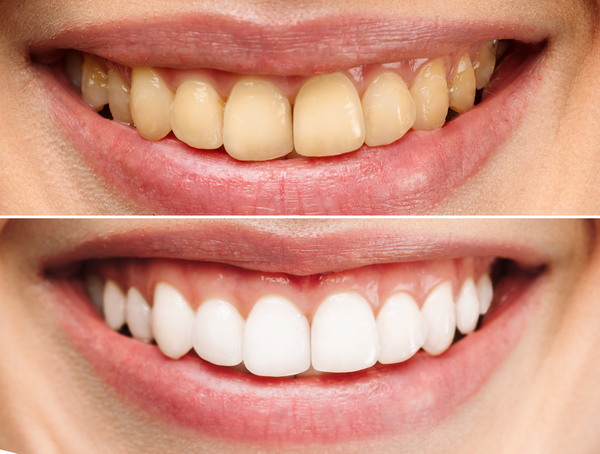 Philips ZOOM LED Teeth Whitening
One of the most popular and easiest ways you can improve the look of your smile is to have your teeth whitened. Sometimes there is an event coming up that you want to look great for, maybe you have a vital meeting you need to impress in, or maybe you just want whiter teeth because it makes you feel more confident about yourself. At Allen House Dental we offer Philips Zoom LED teeth whitening treatment options that can solve your temporary problem of stained and yellowing teeth.
We will talk to you about teeth whitening before and after UK solutions. Erase the aging signs, the coffee, smoking, and red wine stains with our help we promise you great results. With nearly 40 years of experience, our skill and knowledge of the teeth whitening process are second to none. We use only the latest Philips ZOOM LED in teeth whitening technology. Get a whiter and brighter smile that is completely natural looking. Start seeing results the same day!
Get effective PHILIPS ZOOM LED teeth whitening
Looking for options for teeth whitening in Crewe? Here at Allen House Dental, we have several methods for our patients depending on their needs. It is painless, easy to do and achieves great, long-lasting results! You can have treatment at the dentist, it gets you fast results, after just an hour you can see improvements. Only those dentists that are licensed to use Philips Zoom! in house treatments can offer this teeth whitening Crewe.
There is also the option to have home kits from Philips which you can see results from as soon as one to two weeks. It is convenient, safe and affordable. Our dentist will make an impression of your teeth and then have a custom-made tray designed for your home use. With the whitening gel and following the instructions on how long to keep it in, you will see the kind of teeth you dreamed of having, all from the comfort of home.
Common Q&As about Zoom teeth whitening Crewe
Q1 Will my teeth get too white?
A1 No, they will still look natural.
Q2 How white can they get?
A2 They can get anywhere from one to sixteen shades whiter depending on how well you follow the instructions. Doing it regularly and as directed will get you better results.
Q3 Does it hurt and will they be very sensitive?
A3 The procedures are pain-free though the teeth can become sensitive during treatment. That means hot and cold drinks and foods may affect you more. This should wear off after you have finished the process though.
Q4 How quick does it work?
A4 That depends on which method you chose, in-house with our professional in chair Philips Zoom LED teeth whitening, or at home teeth whitening. The longest that you will need to wait to see a difference though is two to four weeks.
Q5 How long does it last for?
A5 That depends on eating habits of the patient, so how much red wine, fizzy drinks, and coffee you drink and whether you carry on smoking. Avoid these things and it can last indefinitely as long as you do some routine hygiene, scale & polish 6monthly, which could mean you have white sparkling smile and good oral health at the same time.
Contact Us
If you are thinking about having your teeth whitened and want to talk about the options get in touch with us today. At Allen House Dental we are proud of the dedicated and reputable dental team and treatments we have to offer. We have years of experience, as good as any dentist in Cheshire has to offer!
With the latest techniques and tools, we can brighten your smile! Schedule an appointment either by email at info@allenhousedental.co.uk, or call us on 01270 581024. You can also reach us on our Facebook page.
Trusted Teeth Whitening Dentist Crewe
If you need the dentist for Teeth Whitening in Crewe, then you are in the right place. We are creating beautiful, healthy smiles in the heart of Crewe for over 40 years.
We've helped thousands of patients throughout this process. Take a look at our countless before & after's below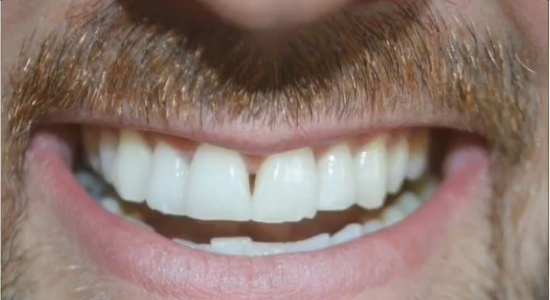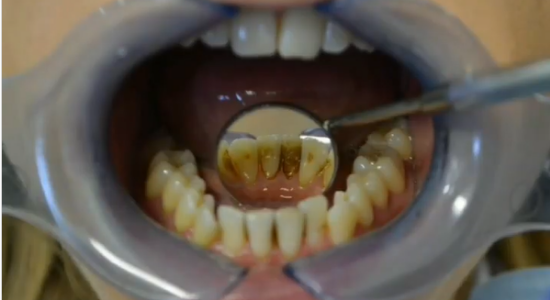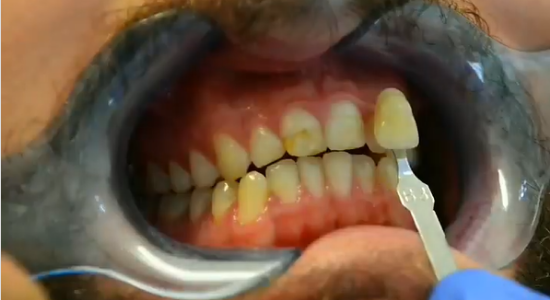 You Don't Like Your Smile
You're Afraid of the Dentist
Your Child Needs a Dentist
Our Patients Were In YOUR Same Situation…
We treat each patient as though they are family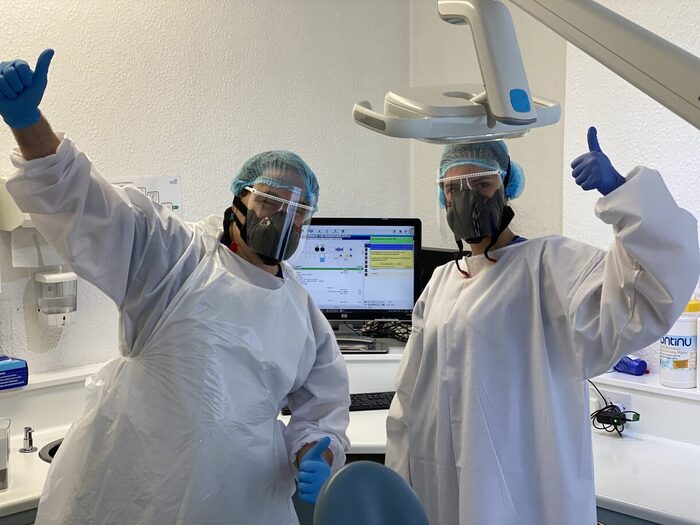 Make An Appointment Today!
Call Us On 01270 581024