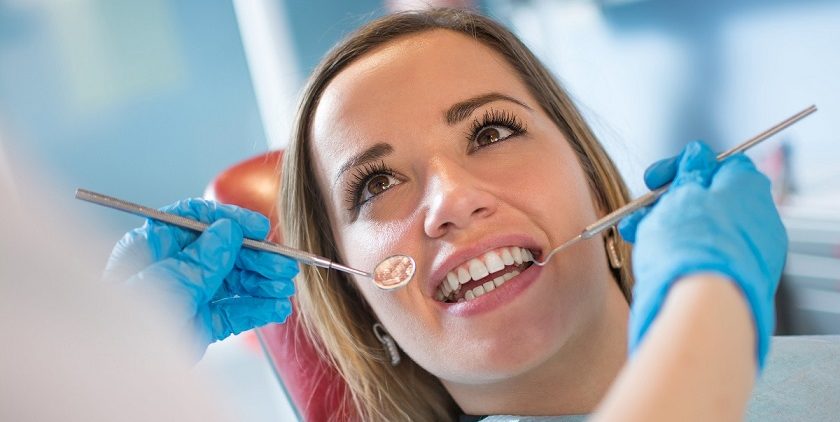 Dental Hygienist, Crewe
There are many important reasons to keep your teeth and gums healthy with a clean mouth. An improved smile makes you feel more confident and more attractive of course, but there are many other benefits. Not having to worry about bad breath when talking to someone, not being in pain, being able to eat what you want, being able to talk properly to name a few more. At Allen House Dental we promise expert hygienist services, as part of your approach to better oral health. We now even provide dedicated Saturday hygienist, to have your scale, polish and teeth cleaning done over the weekends, especially if you are going out over the weekends. Just starting from £49.95, you can either walk-in or call us on 01270-581024 to book your weekend appointment.
Prevention is the best approach!
When it comes to having great teeth and healthy gums the best approach is prevention. We understand this and hence encourage to keep us your routine appointments with our hygienists. Our skilled dental team includes hygiene and therapy services a dental hygienist can provide in addition to guidance of your oral care and cleaning you should be following at home. By looking after your teeth and gums and preventing problems before they happen you can keep having a smile you are proud to show and avoid painful situations.
Get rid of plaque build-up
One of the oldest established dental practice in North-East Cheshire, Allen House Dental has nearly four decades of experience, knowledge, and skill. Brushing first time right, at least twice a day goes a long way to keeping gum disease and tooth decay at bay, but sometimes especially if you do not have aligned teeth, there can still be a build-up of plaque. Add to that foods and drinks that are harder on your teeth like red wine, coffee, and smoking, it makes sense to pay regular 6 monthly visit to our dental hygienist to help the process. We are always on top of our patients in recalling so you don't even need to remember your last visit as we will write to you when you are due for your next visit.
Letting plaque build-up is not a good idea for a variety of reasons. There are bacteria in it that increase the risk of disease. We are happy to offer cleaning, scaling and polishing services to all our patients. The cleaning techniques and tools we use are kept up to date and with regular visits, you can stay plaque-free.
A brighter polished smile
In addition to removing the plaque our hygienist services also offer skilled air polishing. This can help lift some of the stains using an abrasive but mild so that no damage is done, but it starts acting straight away. You can get great results in just a few minutes of treatment with us. It is a simple procedure, done after the cleaning and descaling and it leaves your teeth brighter and healthier.
Come to the Allen House Dental in Cheshire
Our dental hygienist in Crewe can be found on Hungerford Road. Our priority is to make you feel comfortable and to help you better achieve the smile and oral health you hope for. We are just a quick call away and you could be talking about the dental services you need in just a few short minutes. Be healthier, pain-free, more confident. Come see the team at Allen House Dental practice.
Contact us at any time on 01270 581024, send us an email at info@allenhousedental.co.uk, or drop us a message on our Facebook or Instagram.
Trusted Hygienist Dentist Crewe
If you need the Hygienist dentist in Crewe, then you are in the right place.
We are creating beautiful, healthy smiles in the heart of Crewe for over 40 years.
We've helped thousands of patients throughout this process. Take a look at our countless before & after's below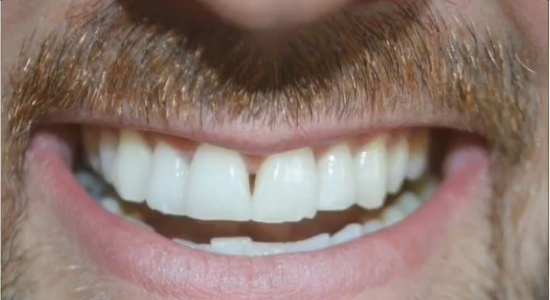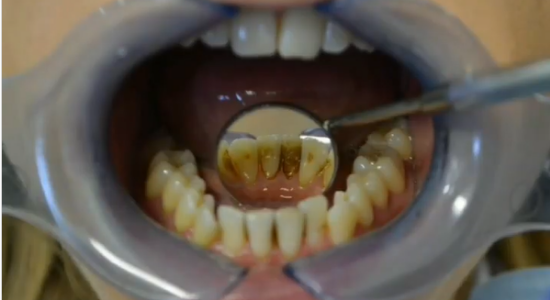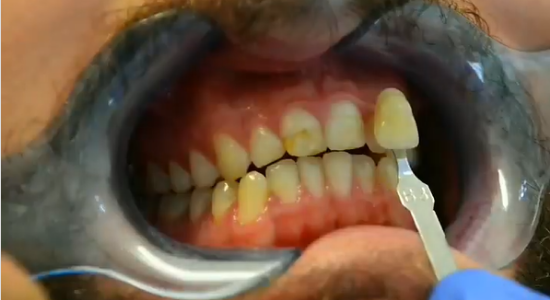 You Don't Like Your Smile
You're Afraid of the Dentist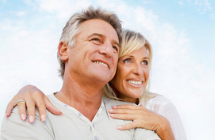 Your Child Needs a Dentist
Our Patients Were In YOUR Same Situation...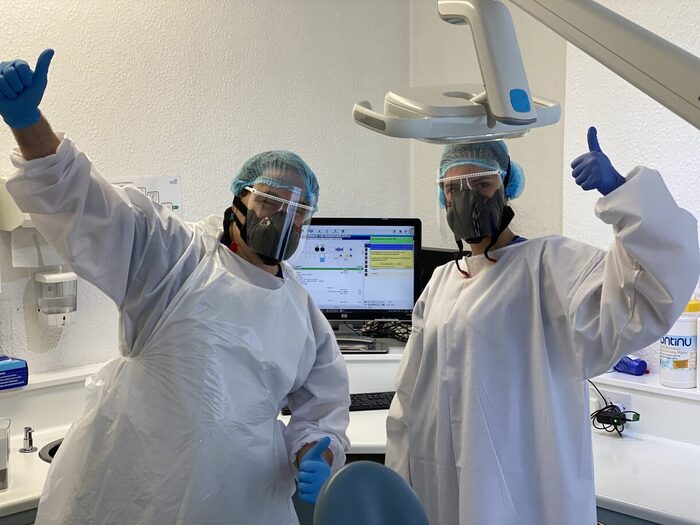 Every patient who has gotten their treatment with us has had the same thoughts as you. Will it be worth it? Can I trust the dentist? Can they deliver the results I want?
Allen House Dental Practice