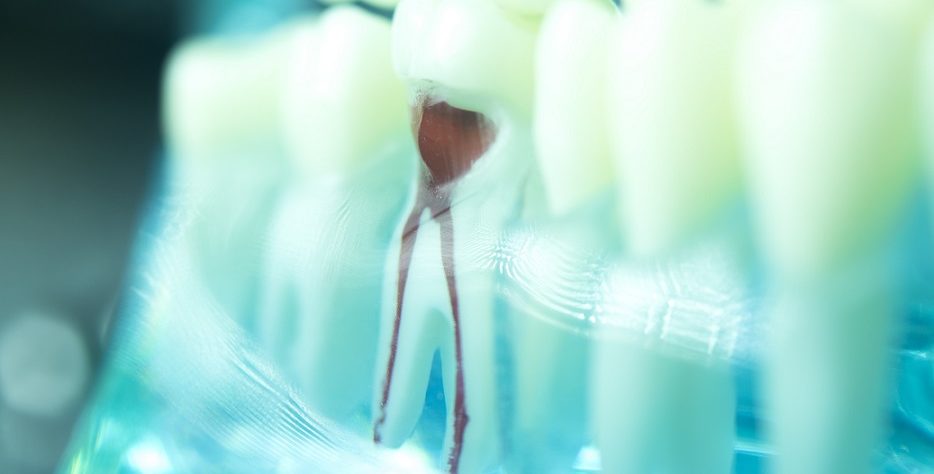 Root Canal Treatment, Crewe
Root canal treatment is something we at Allen House Dental care excel at. In fact, other dentists in Cheshire send patients to us because of our expertise and experience. When a patient walks in for dental care complaining of infection, inflammation, and pain there tends to be two options, one is to take out the tooth causing the problem, and the other is to do a root canal treatment. The preferred option with our dentist in Crewe, Sandbach & Nantwich is to work to save the tooth using a root canal treatment. Our dentists apply pain management such that the patients are at ease and no discomfort occurs before, during or after RCT is performed.
What is a root canal treatment (RCT)?
Interestingly enough the term root canal is probably the most well repeated as people associate it with pain, but many do not really know what it treats or what it involves. In the mouth, an infection can lead to the formation of an abscess. This is painful and the tooth affected usually darkens. Eating becomes difficult, and other signs of infection include bad breath. If ignored that infection can spread. So hopefully the patient at ours comes for treatment.
Essentially one of our dentists will remove the tooth's nerve by very clear drilling, clean out the area of infection, do some shaping and make sure it is properly rubber sealed so that there is no scope for any infection to grow back. Where once the procedure or the recovery may have been more painful, with the modern techniques and skills our dentists and team at Allen House Dental use, now that is no longer the case. It is also a lot quicker than it once used to be. Often as part of our dental care, we will add a crown to the tooth to further strengthen it and protect it permanently.
A Highly qualified dental team
All of our dentists are qualified to carry out root canal treatment in Crewe. Along with our experienced and exceptional dental team, this difficult treatment can be carried out in just one session. We do also have the great fortune of having a dental surgeon as part of the team, Dr. Aiman Sinjab. He uses the best and latest in endodontic technology and techniques to offer quality treatment in especially complex cases. Patients at Allen House Dental can feel absolutely confident that whatever their needs are, we have you covered. If you have any questions for any of our team please just ask and we are happy to answer them.
Get in touch
Feel free to contact us at any time – Allen House Dental is here to take care of your dental health. You can call us on 01270 581024, send us an email at info@allenhousedental.co.uk, or drop us a message on our Facebook page. Or Instagram
Our Patients Were In YOUR Same Situation...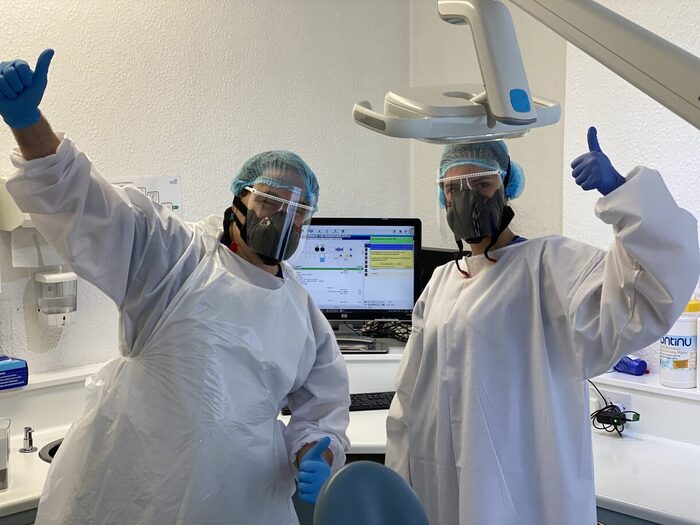 Every patient who has gotten their treatment with us has had the same thoughts as you. Will it be worth it? Can I trust the dentist? Can they deliver the results I want?
Make An Appointment Today!
Call Us On 01270 581024