Customer Satisfaction is unprecedented at Allen House Dental.
"I have always had excellent treatment at this dental practice. Probably 20 years worth!"

"The dentist is the most kind and helpful person you could meet, he explains in detail the treatment and has plenty of time for you."

"My dentist is absolutely lovely – very attentive and professional at every appointment we have attended as a family."

"I have recently had a replacement white filling and am absolutely delighted with the results – you can not even tell it is there"

"All of the staff at Allen House Dental Practice are very welcoming – nothing is too much trouble."

"The new dentist was just as good if not better than any I had seen before and I walked away having had a tooth filled without any discomfort at all."

"I have been seeing my dentist for over 15 years, a brilliant dentist. I trust them totally to make the decisions that are right for me."
To see full testimonials please visit our NHS Choices page.
Our Patients Were In YOUR Same Situation...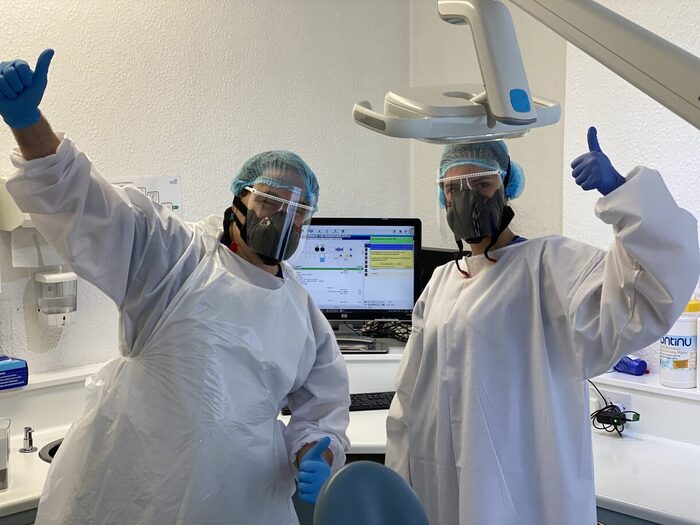 Every patient who has gotten their treatment with us has had the same thoughts as you. Will it be worth it? Can I trust the dentist? Can they deliver the results I want?