A beautiful and healthy smile begins with a skilled and experienced dentist in crewe.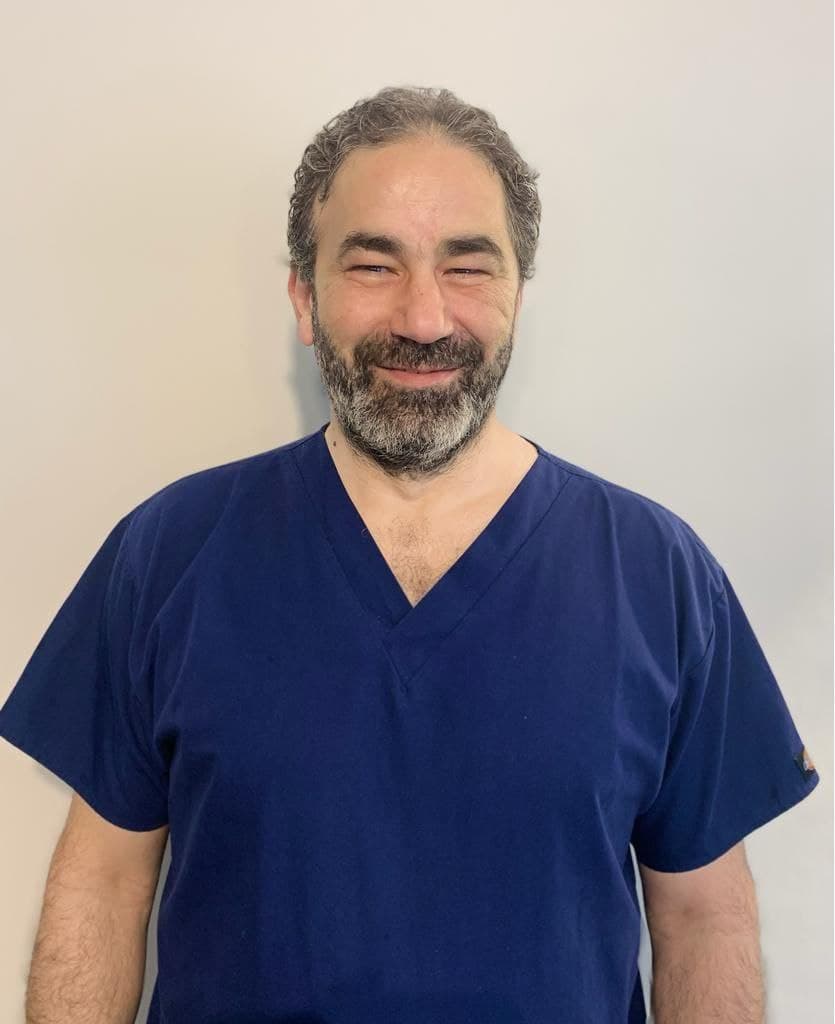 Dr Aiman Sinjab Dentist in Crewe
I'm Dr Aiman Sinjab and I've been practising General Dentistry for over 23 years, of which 11 years mainly Private Dentistry in UK.
Since I graduated in 1996 BDS (SLAM U Katowice – Poland) I had my own successful practice in partnership since 2001, till I decided to relocate to UK in 2007.
I am very passionate about my profession especially Cosmetic Dentistry to see the results in beautiful smile on my patient's faces. I have successfully completed Cosmetic and Restorative Dentistry from UCL University in London, UK. This included new technique crowns bridges veneers, using face bow, crown lengthening, Soft Laser in Dentistry, finally having my own Biolase, (easilys) in 2003.
I have also completed Endo course new rotary technique from Nottingham 2014; Porcelain bridge implant undramatically way of filling missing tooth, (using glass fiber) – CEREC; new porcelain technique 2014
I have a special interest in swimming, traveling and good food.
Looking forward to seeing you at the Allen House Dental.
Dr Aiman Sinjab GDC Number: 107357
See How Dr Aiman Sinjab Changed The Lives of These Real Patients!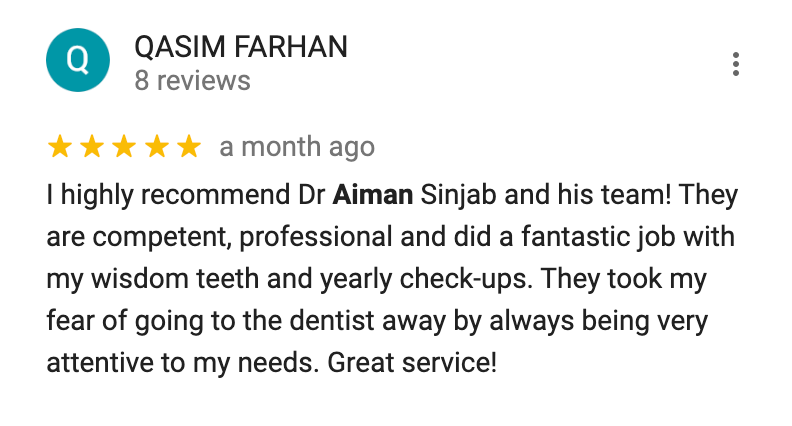 Our Patients Were In YOUR Same Situation…
We treat each patient as though they are family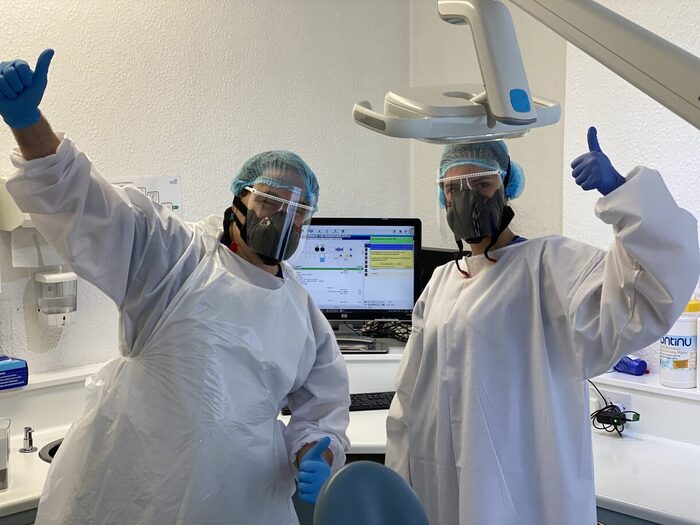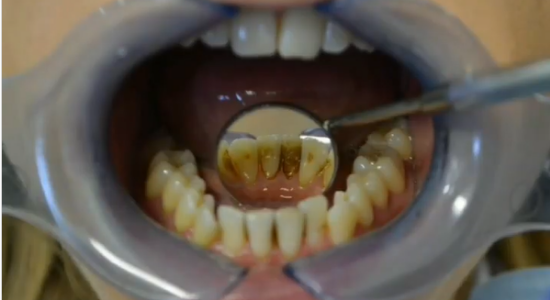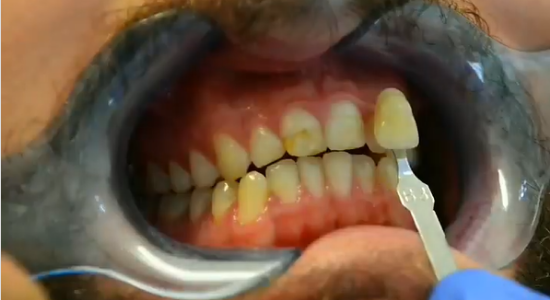 You Don't Like Your Smile
You're Afraid of the Dentist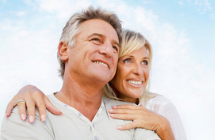 Your Child Needs a Dentist
Our Patients Were In YOUR Same Situation...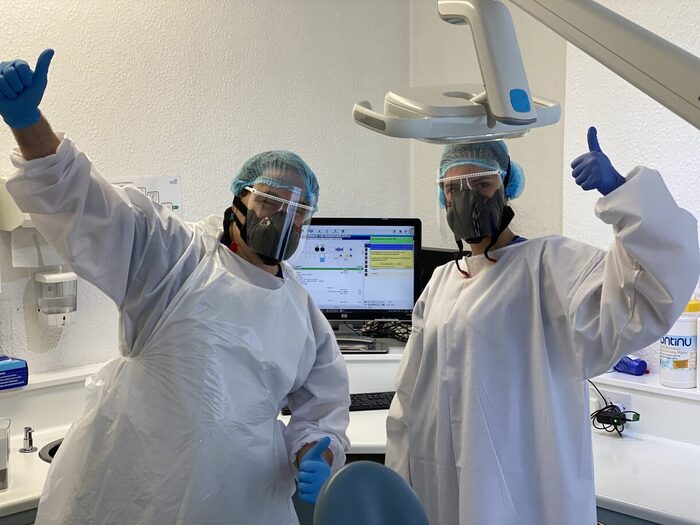 Every patient who has gotten their treatment with us has had the same thoughts as you. Will it be worth it? Can I trust the dentist? Can they deliver the results I want?
Office Location
186 Hungerford Road Crewe CW1 6EJ United Kingdom